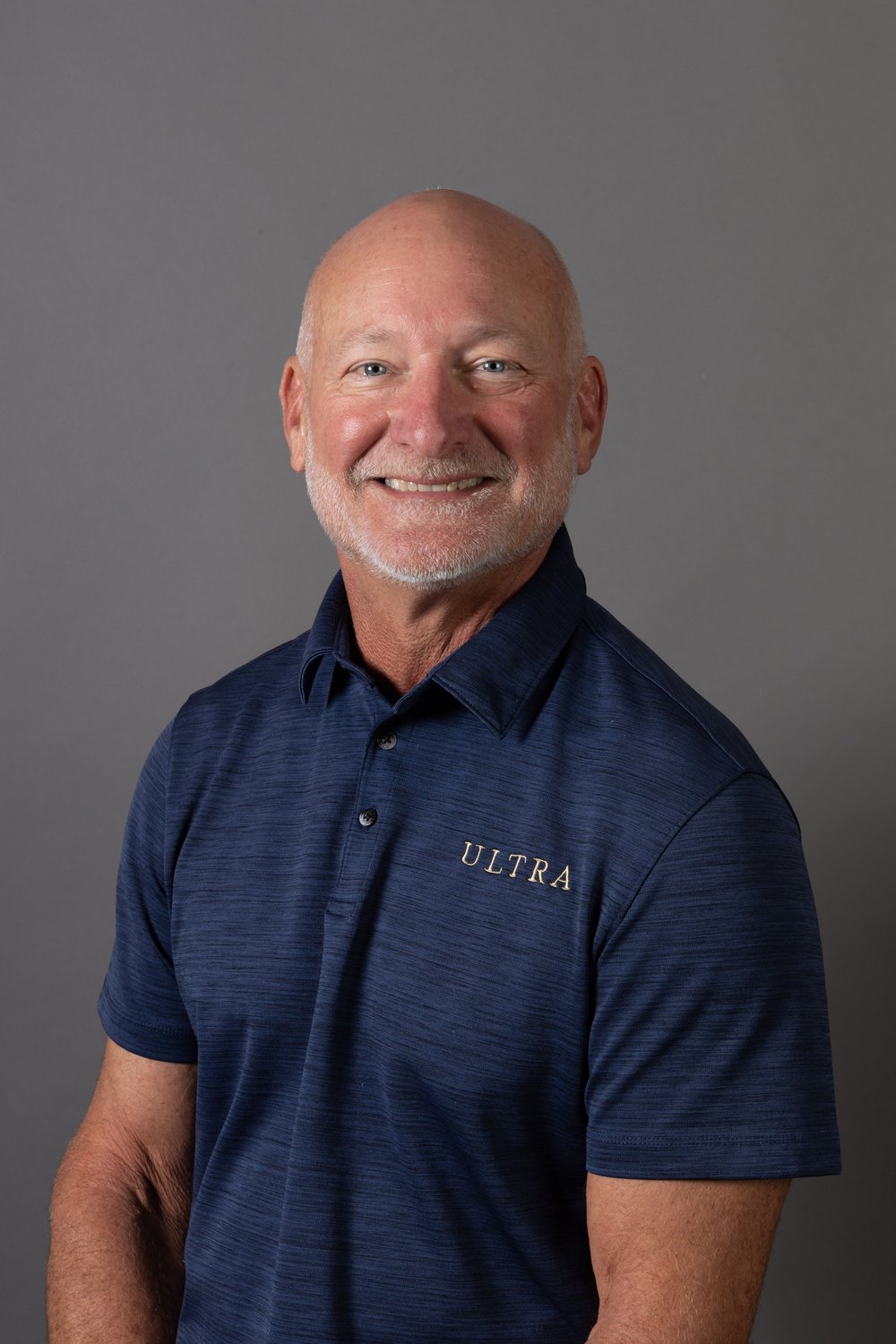 Donald W. Gascoigne, President
Don Gascoigne founded ULTRA on the principle of teaching the fundamentals necessary to achieve a worry-free retirement. The program has been formed over 30 years of real-life case scenarios and client interaction eliminating risk, taxes and delays found in the Government's programs.

Don has lived in San Clemente with his wife Linda and his children, who all work together to bring peace of mind to our thousands of clients.
Legal Document Assistant, County of Orange
California Department of Insurance #0A09049
Nevada Department of Insurance #620268
California Department of Real Estate #01461128