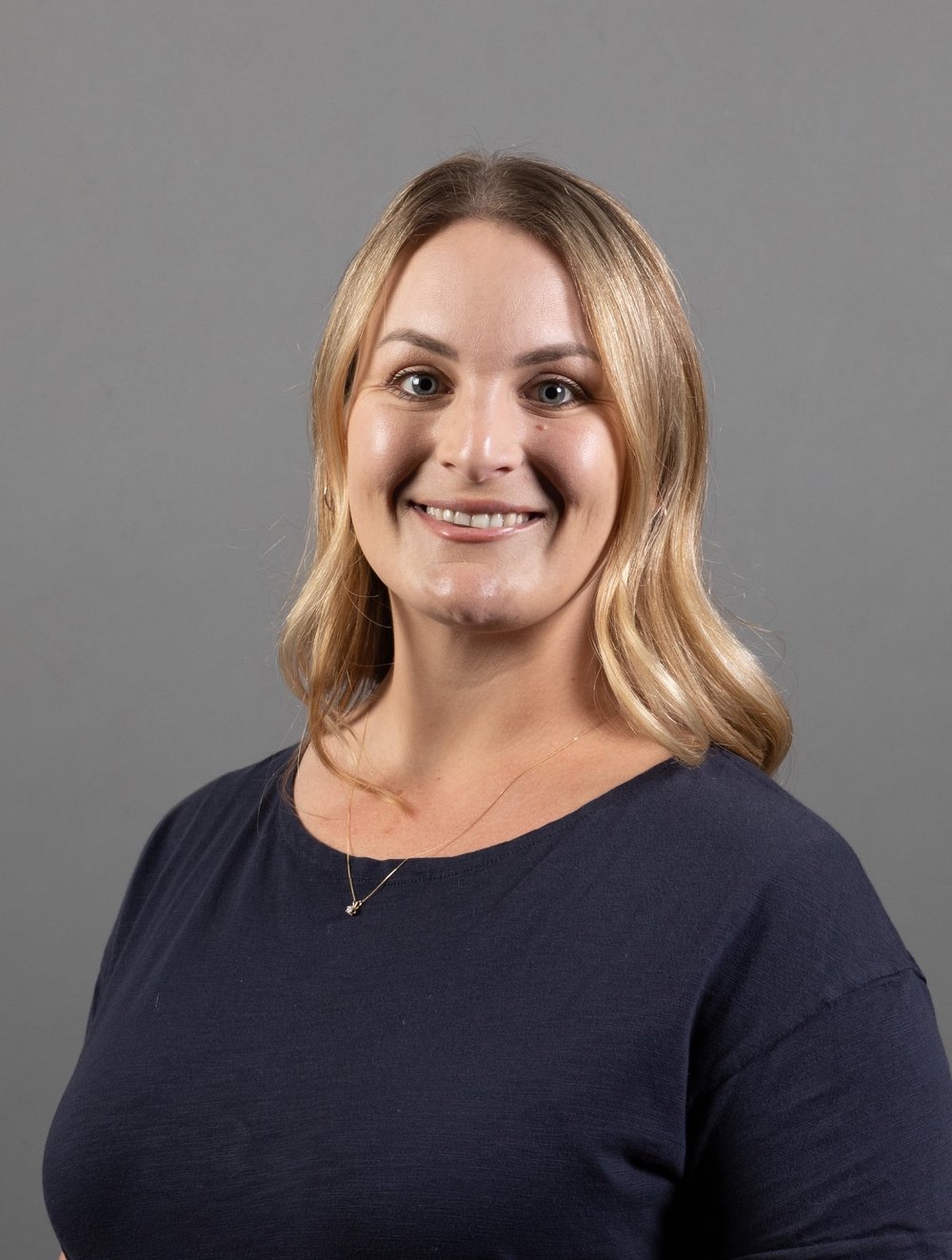 Katey Gascoigne, COO
I joined ULTRA in 2016 as a Client Relations Specialist, and since then, I've been dedicated to providing exceptional service and strive to exceed client expectations.

During my time at ULTRA, I've expanded my skill set and taken on additional responsibilities, becoming a well-rounded professional. I'm proficient in processing county recorder and assessor documents, as well as annuity and life insurance applications, with a sharp attention to detail and a focus on efficiency.

My career at ULTRA has given me thousands of hours of experience discussing needs with clients and reviewing legal documents. As a Realtor, my mission is to listen and understand the needs of my clients and use the expertise gained in my estate planning career to better serve them. I take pride in my attention to detail and ability to find solutions for challenges before they arise.

Orange County Realtor
DRE 02062927