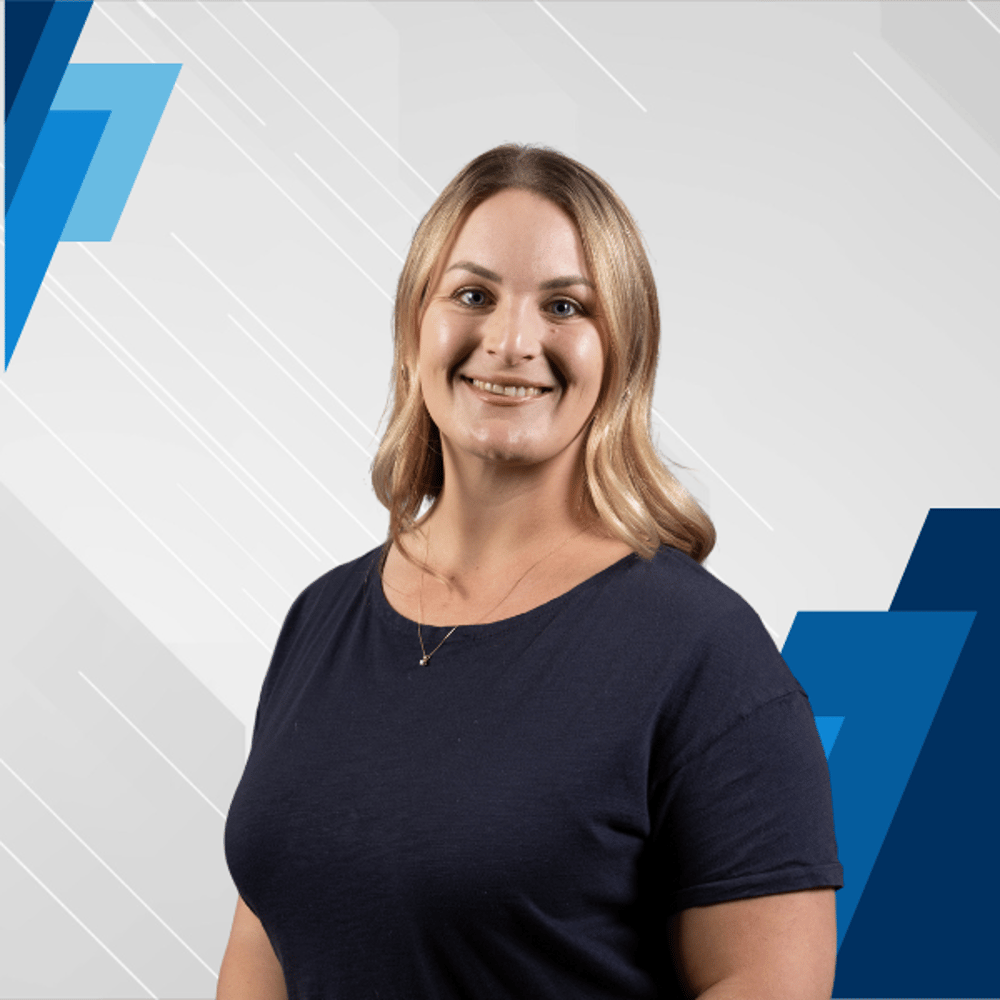 I began working for ULTRA in 2016 as a Client Relations Specialist. Over the years my responsibilities have expanded to servicing client and agent needs while processing county recorder and assessor documents, annuity and life insurance applications.

I take the time to understand the client needs and assist with retirement account annuity transfers, county recorder and assessor issues, or schedule appointments to update their family's estate planning documents with an ULTRA Director.

In the future I hope to service our clients with buying and selling real property in California as I am a licensed Real Estate Salesperson since 2018.
Katey Gascoigne, COO
Department of Real Estate, Salesperson #02062927