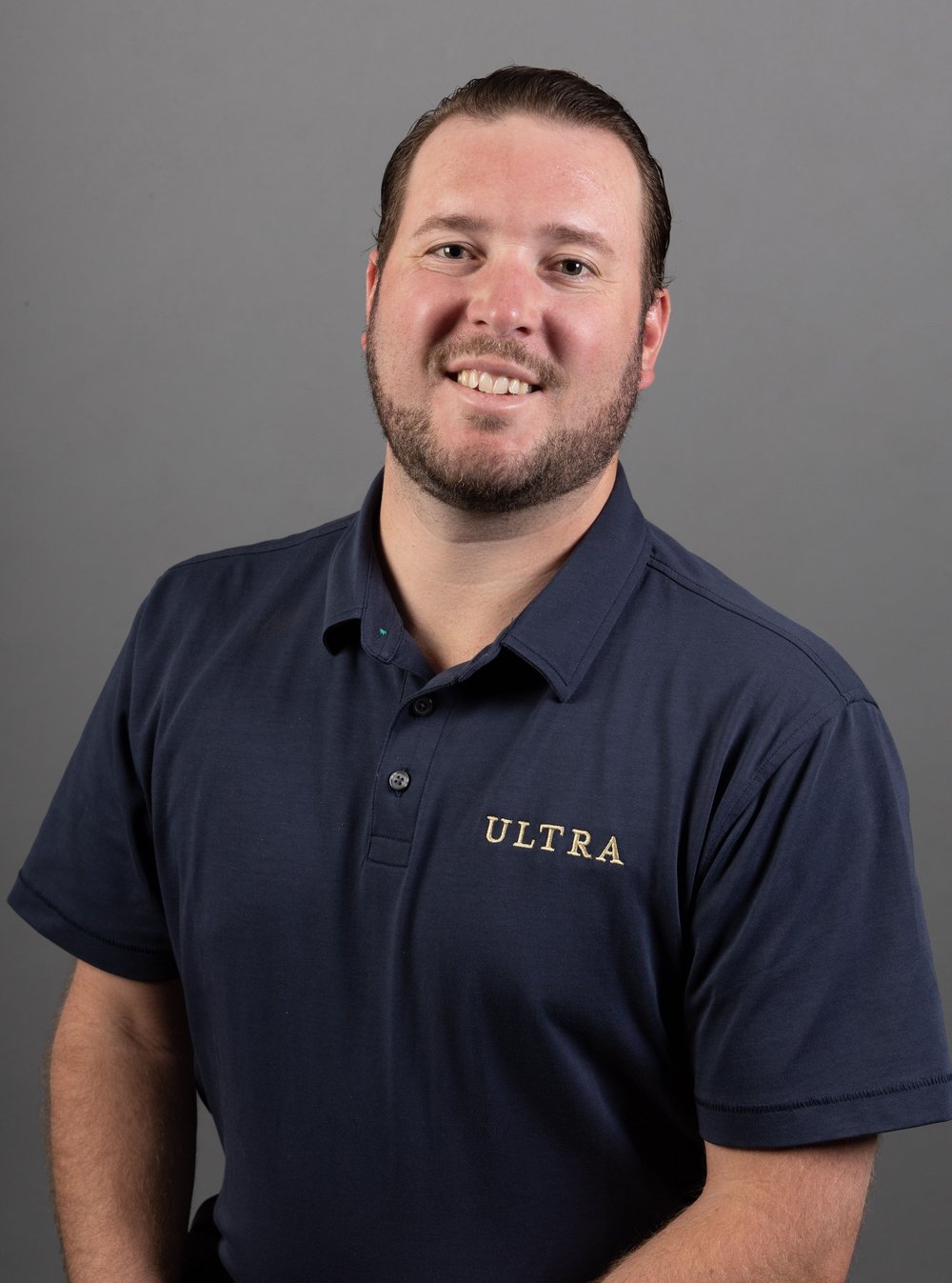 Paul Karshner, Director
I have been with ULTRA Estate Planning since 2016, and I'm excited to have the opportunity to work with a team of experienced professionals. I started my career with US Bank as a private client relationship manager. During my time there, I developed an understanding of the complexities of financial planning, and I am now a licensed financial advisor with a securities license.

Over the past four years at ULTRA Estate Planning, I have been able to combine my experience and knowledge to provide custom solutions for clients. I specialize in retirement and estate planning, and I am affiliated with Financial Enhancement Group to offer additional services.

I aim to help individuals and families realize their financial goals and objectives. With the help of the ULTRA Estate Planning team, I am confident we can develop a plan to meet each of my client's unique needs.
Securities License: 6, 63, 65.
Legal Document Assistant, County of Orange
California Department of Insurance #0K89174
Finra 6425101
State of California Notary Public #2337893
Bonded and Insured